Our place of creation
STUDIO SET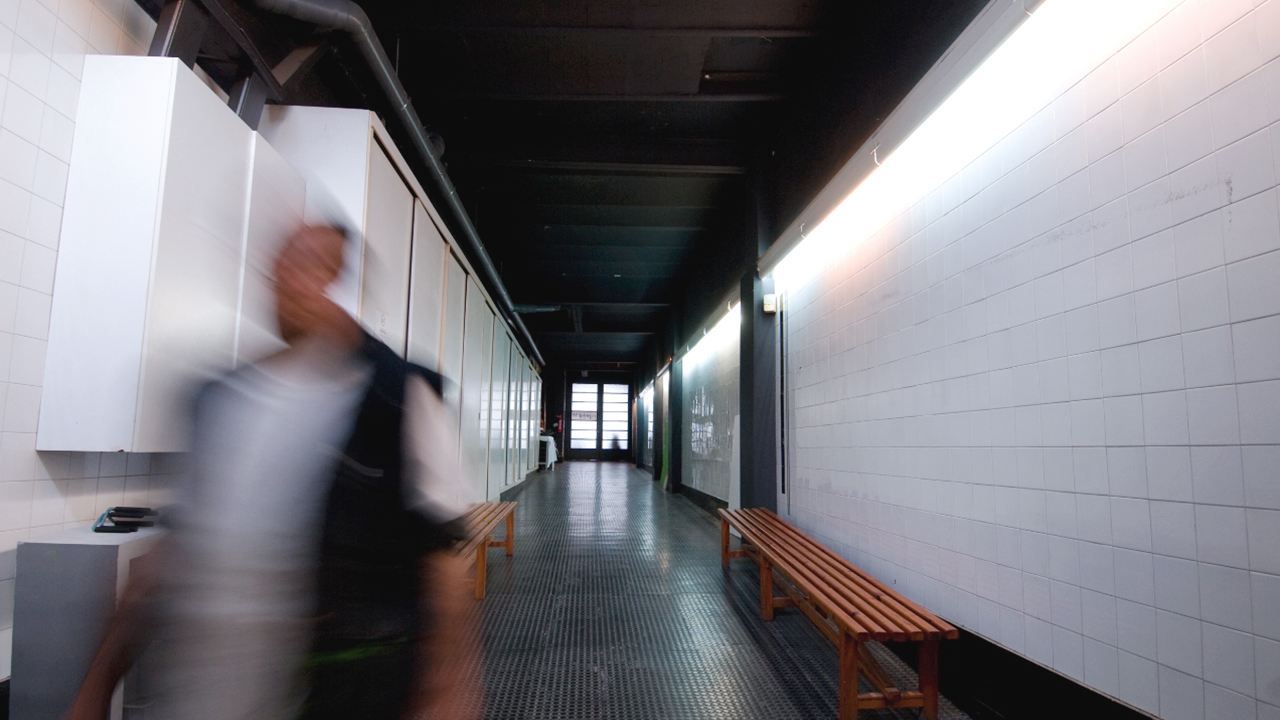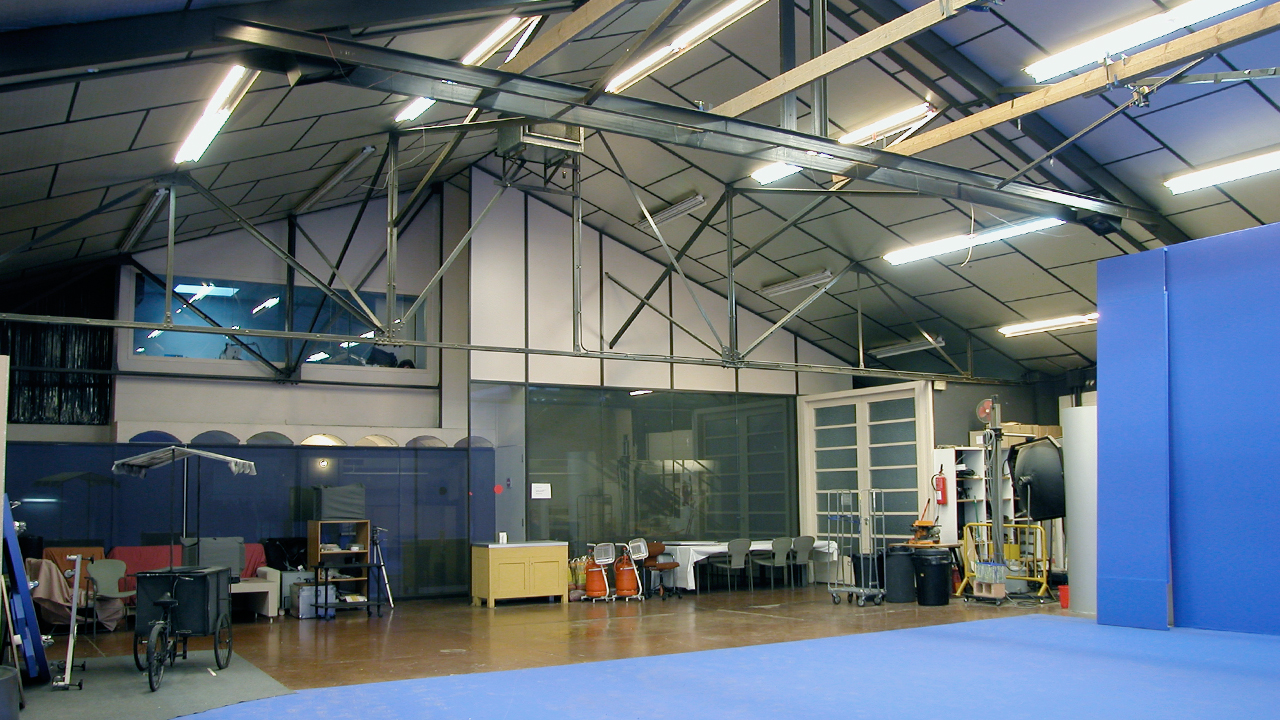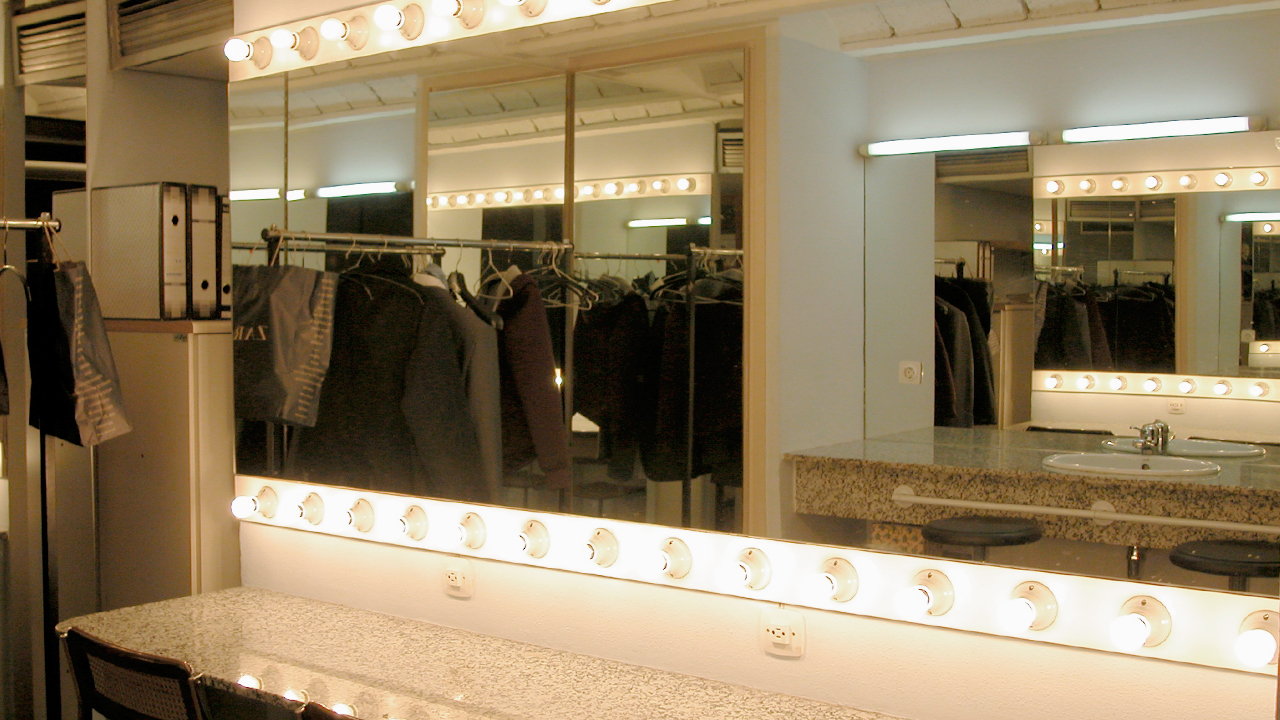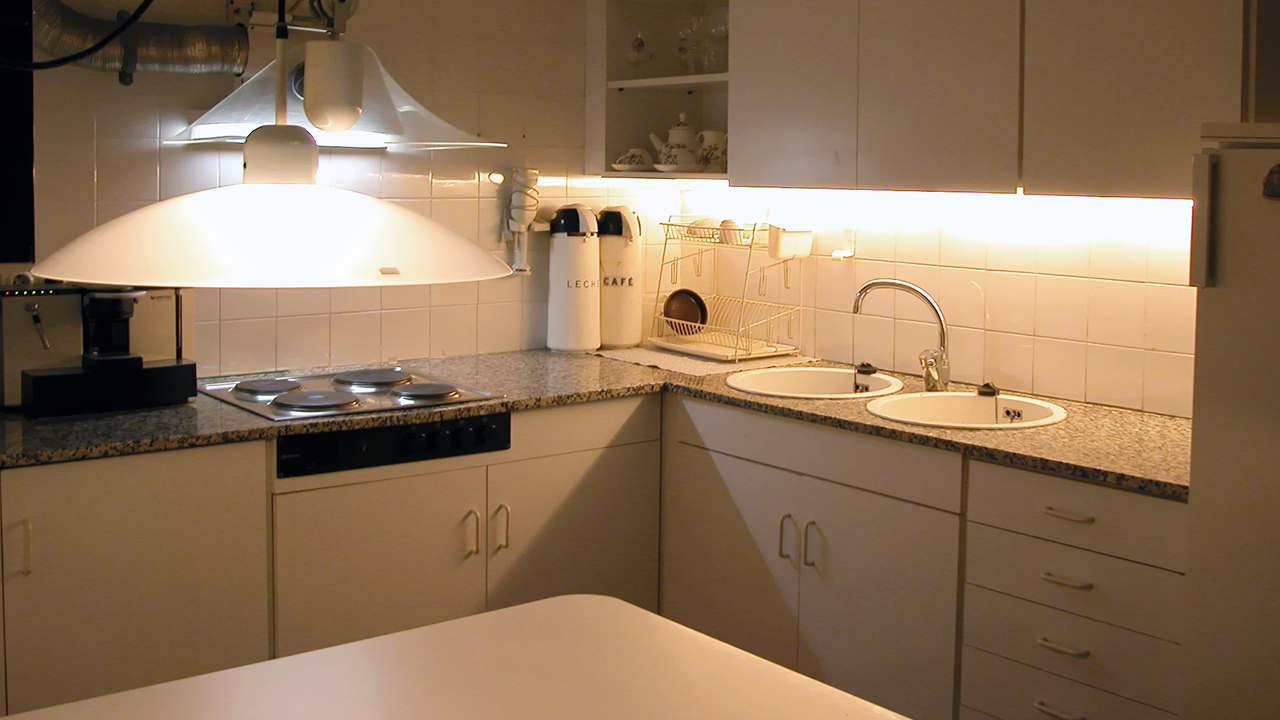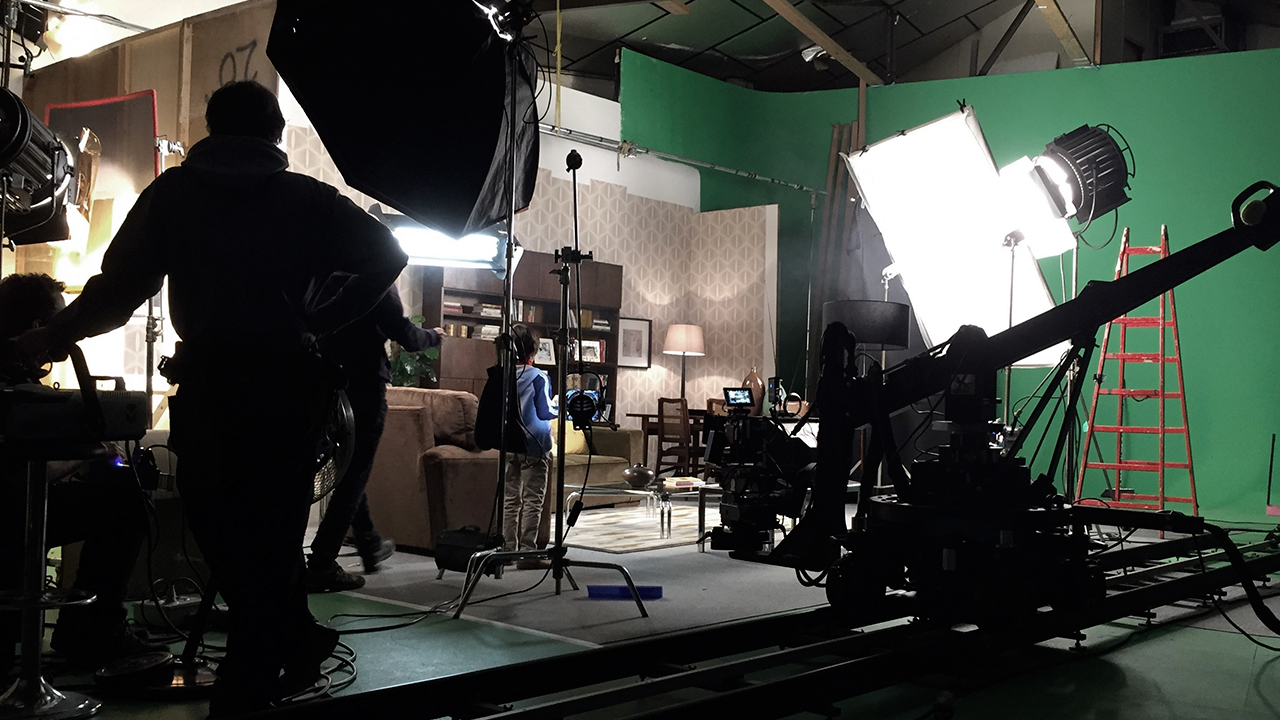 Our studio set has several facilities always ready for any kind of advertising, photography, cinema and TV production.
Within its 580 m2, there is a production room, a client room, a dressing room, make-up, kitchen and services.
This is the place where we develop, experience and turn your ideas into realities.