"La imaginación es el principio de la creación. Imaginas lo que deseas, persigues lo que imaginas y finalmente, creas lo que persigues"
"La imaginación es el principio de la creación. Imaginas lo que deseas, persigues lo que imaginas y finalmente, creas lo que persigues"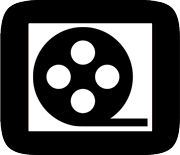 Contents
Our team of directors and photographers bring the human and professional quality needed to enjoy teamworking while reaching the best results.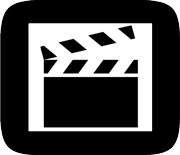 Our own resources
Our set along with our technical equipment make it feasible to create and produce all kind of audio-visual projects.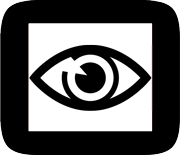 Post-production
Our post-production studio allows us to complete the audio-visual process from the very first idea to the final outcome.